Looks can be deceiving
Get the facts on malnutrition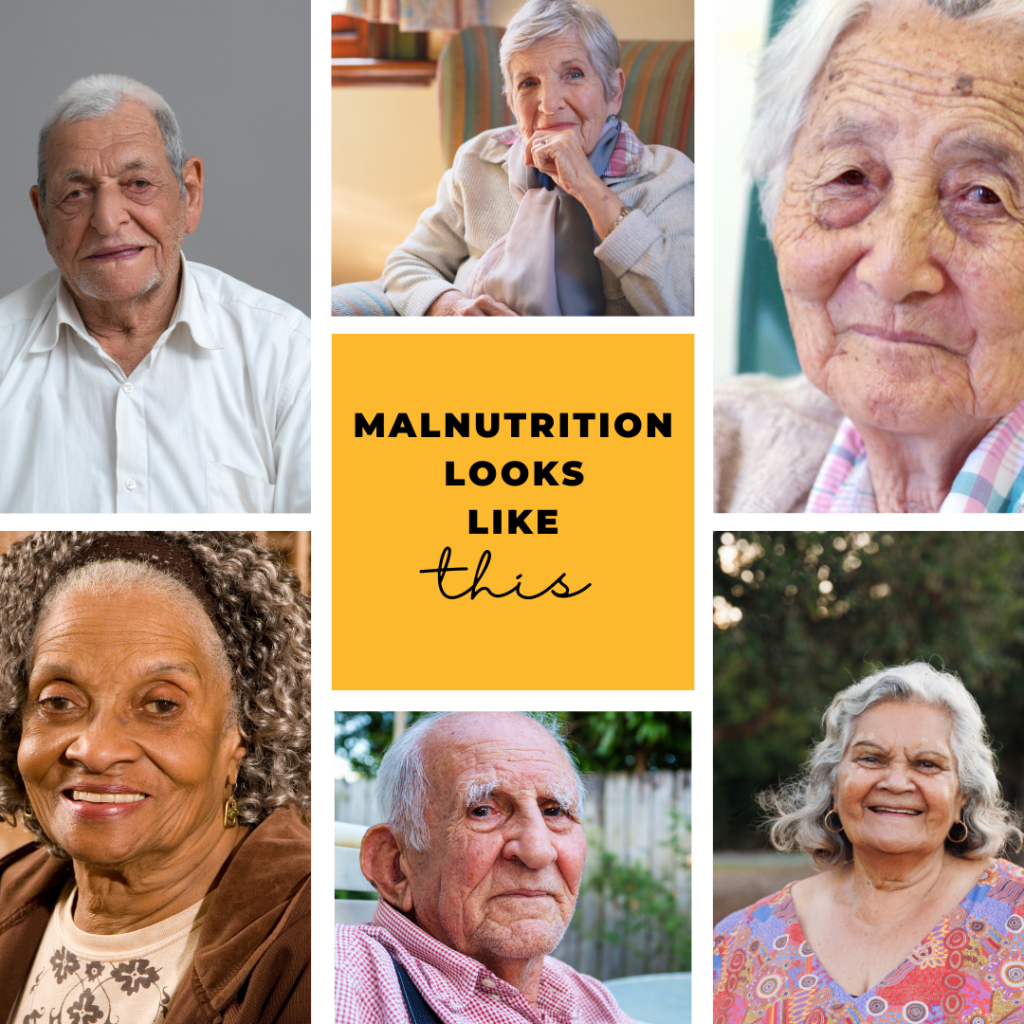 The goal of Malnutrition Awareness Week is to educate healthcare professionals on early detection, prevention, and treatment of malnutrition and educate consumers to discuss their nutrition status with healthcare providers. For more information, visit
nutritioncare.org/MAW

In ASPEN's Malnutrition Solution Center are practice tools, videos, podcasts, and papers for clinicians, as well as resources for patients.
DiningRD is proud to be an ambassador for Malnutrition Awareness Week.


Help to increase awareness for nutrition care using hashtag #ASPENMAW23.