Organized Customized Menu Programs
At DiningRD, we believe the menu is the heart of the community. DiningRD offers a variety of customized menu solutions to meet the unique needs of your community.
PlateFul, the DiningRD menu program, is a web-based menu software program with integrated printed MealCard and digital TableSide systems for resident identification and meal service.
MealCard Program Features
Recipe Database
MealCard is user-friendly and offers a prebuilt database of diets, beverages, food dislikes, allergies, and more.
Enhanced Reporting Options
MealCard offers numerous reporting options for Diet Rosters, Weight Reports, Tally Reports, and Snack/Supplement Labels.
Electronic Medical Record (EMR) Integration
DiningRD is proud to offer a number of interface options for electronic medical record integration. Learn more about integration options. Additional integration opportunities available - ask a DiningRD team member for more information.
Integrated System
Integrated systems can help your community to improve overall efficiency, communication, and safety. Real-time, automatic data sharing Admission, Discharge, and Transfer.
Free Customer Support and Resources
All MealCard customers receive: Unlimited toll-free technical support, Access to a 7-Day Emergency Menu, Theme Meal templates, and Personalized service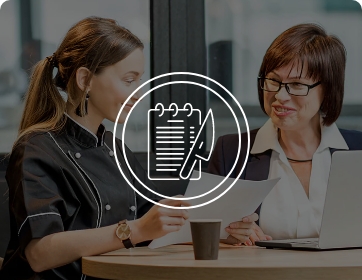 PlateFul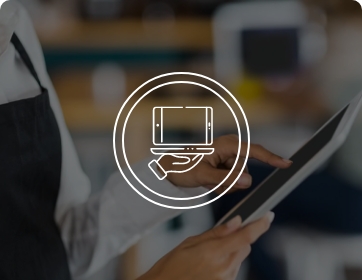 TableSide