Organized Customized Menu Programs
At DiningRD, we believe the menu is the heart of the community. DiningRD offers a variety of customized menu solutions to meet the unique needs of your community.
PlateFul, the DiningRD menu program, is a web-based menu software program with integrated printed MealCard and digital TableSide systems for resident identification and meal service.
PlateFul Menu Program Features
PlateFul Menu Program is a user-friendly program requiring no on-site training or set-up. All PlateFul Menu services include one-on-one virtual training and on-boarding services as well as toll-free technical support.
Recipe Database
PlateFul Menu Program features a Recipe Database of thousands of standardized recipes along with the ability to easily modify or customize community specific recipes. Recipes are easily scaled to any quantity to best accommodate changing census.
Customizable Menu
PlateFul Menu Program builds unique menus with the Menu Planner feature. Users can control menu choices and meal offerings with just a few simple steps. Base menus provided by DiningRD are planned to ensure nutritional adequacy and meet minimum regulatory standards.
Therapeutic Diets
PlateFul includes responsive Diet Spreadsheets for therapeutic and texture modified menus and recipes. PlateFul Menu Program generates detailed Nutrient Analysis reports for daily and weekly nutritional evaluation of all meals.
Management Tools
PlateFul Menu Program incorporates detailed Production Reporting including: Production Sheets, Shopping Lists, Order Guides, as well as information directly from your food service vendor!
Free Customer Support and Resources
All PlateFul Menu Program customers receive: Unlimited toll-free technical support, Access to a 7-Day Emergency Menu, Theme Meal templates, and Personalized service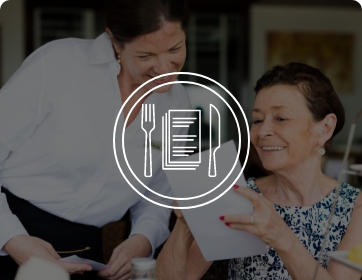 MealCard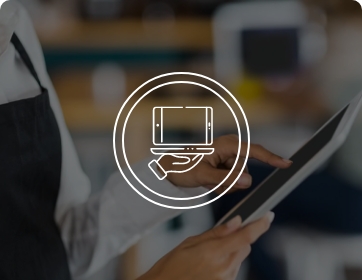 TableSide